Ceftriaxone sodium is a broad-spectrum bactericidal cephalosporin antibiotic. Ceftriaxone is active in vitro against a wide range of Gram-positive and Gram-negative organisms, which include β-lactamase producing strains.
Ceftriaxone is indicated in the treatment of the following infections either before the infecting organism has been identified or when known to be caused by bacteria of established sensitivity.
Pneumonia
Septicaemia
Meningitis
Skin and soft tissue infections
Infections in neutropenic patients
Gonorrhoea
Peri-operative prophylaxis of infections associated with surgery
Treatment may be started before the results of susceptibility tests are known.
Consideration should be given to official guidance on the appropriate use of antibacterial agents.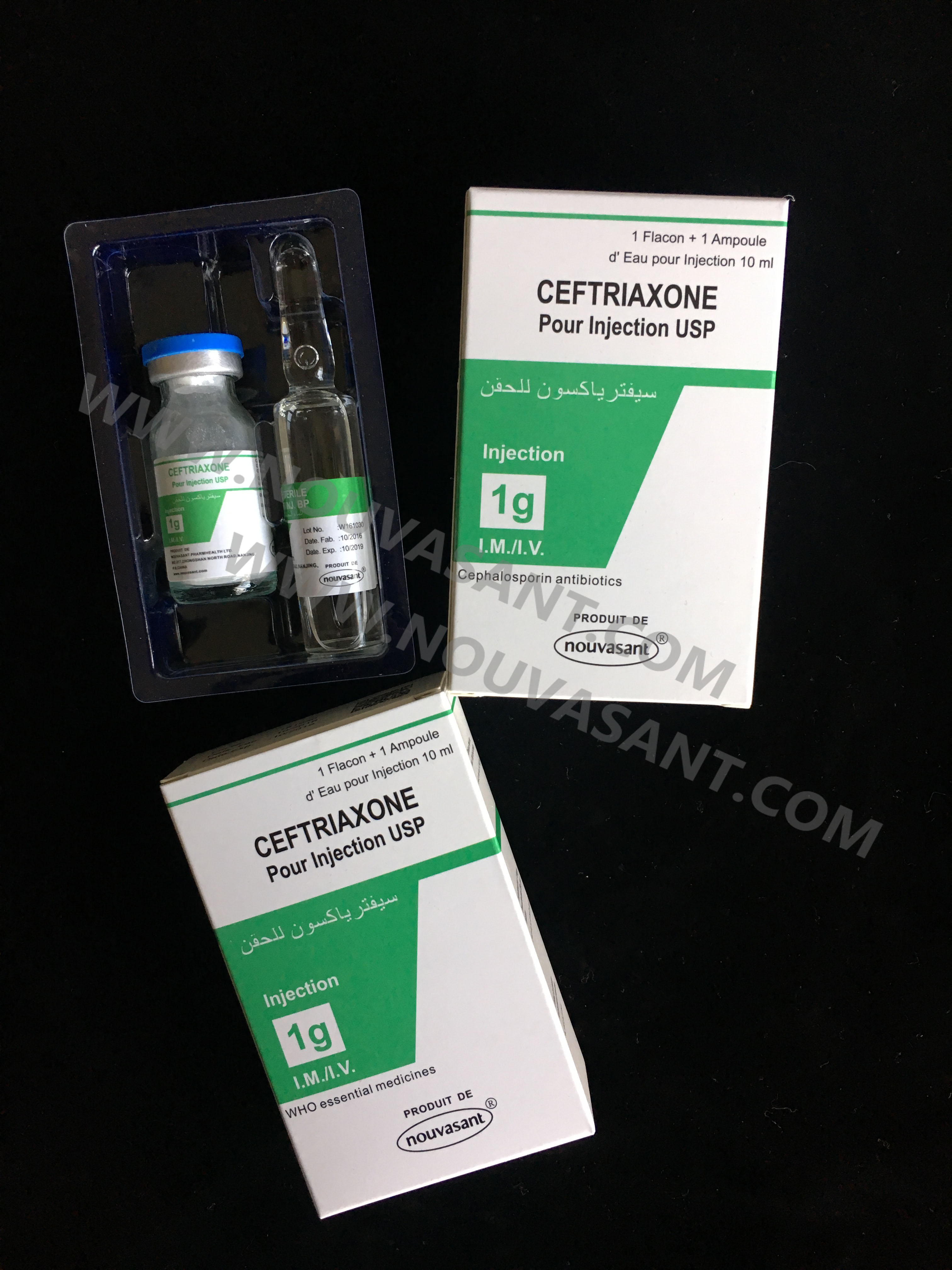 If you are a distributor, please inquirewith us about product registration, importing and/or marketing our products inyour country or region.
If you are a consumer, don't hesitate tocontact us about more information for this product.
Product Categories : Finished Pharmaceutical Products > Antibiotic & Antimicrobial