INDICATION:
Ibuprofenis a nonsteroidal anti-inflammatory drug (NSAID). It works by reducing hormonesthat cause inflammation and pain in the body.
Treatingminor aches and pains caused by the common cold, headaches, toothaches, back ormuscle aches, menstrual cramps, arthritis, or minor injury.
It maybe used to reduce fever. It may also be used for other conditions as determinedby your doctor.
400MG

100's/box,100Boxes/Carton

500's/box,20boxes/carton

600MG

100's/box,100boxes/carton

800MG

100's/box,100boxes/carton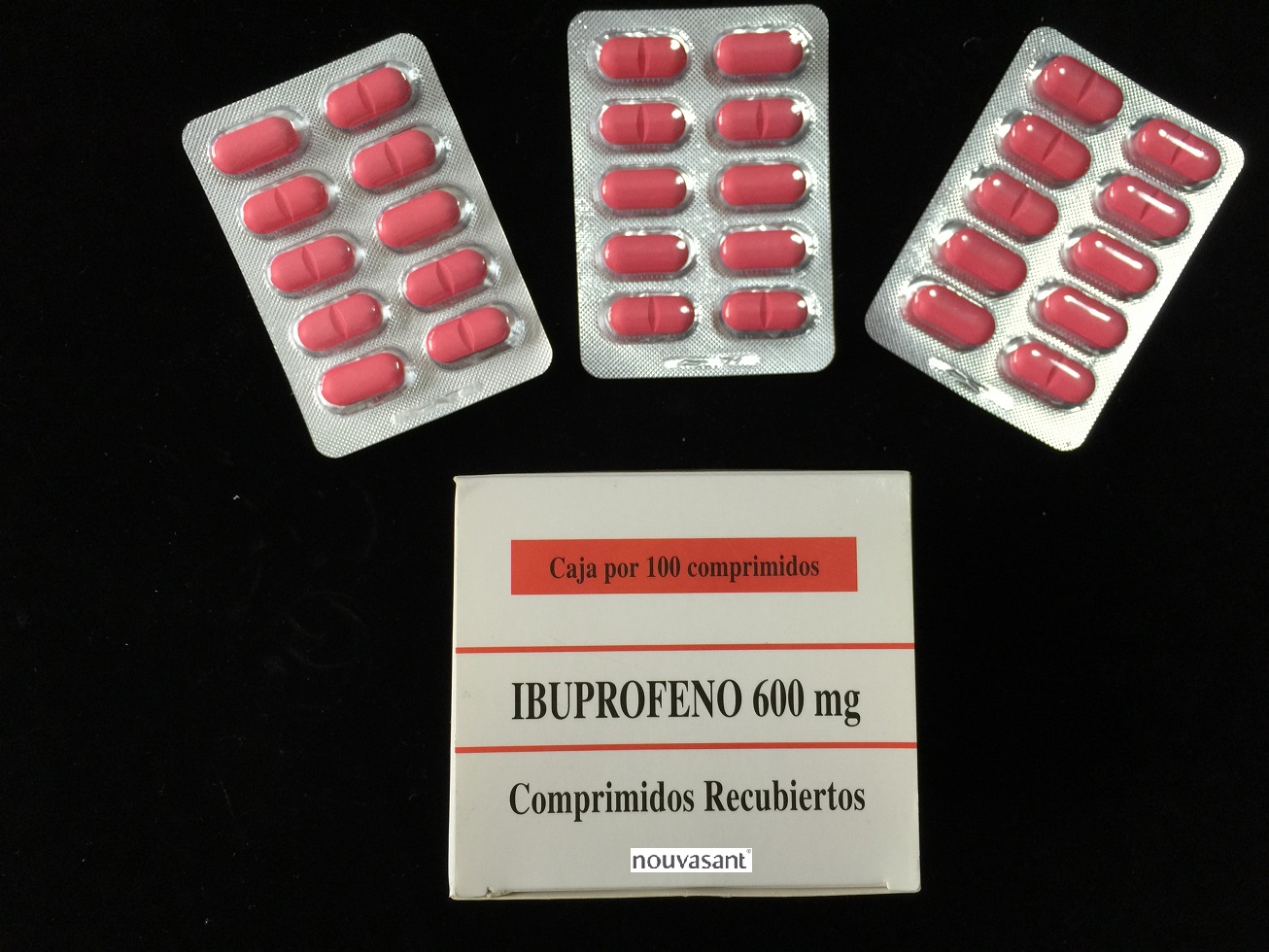 If you are a distributor, please inquire with us about product registration, importing and/or marketing our products in your country or region.
If you are a consumer, don't hesitate to contact us about more information for this product.
Product Categories : Finished Pharmaceutical Products > Antipyretic & Pain-killer