Therapeutic indications

To relieve mild to moderate pain and to reduce fever in many conditions including headache, toothache, teething, feverishness, colds and influenza and following vaccination.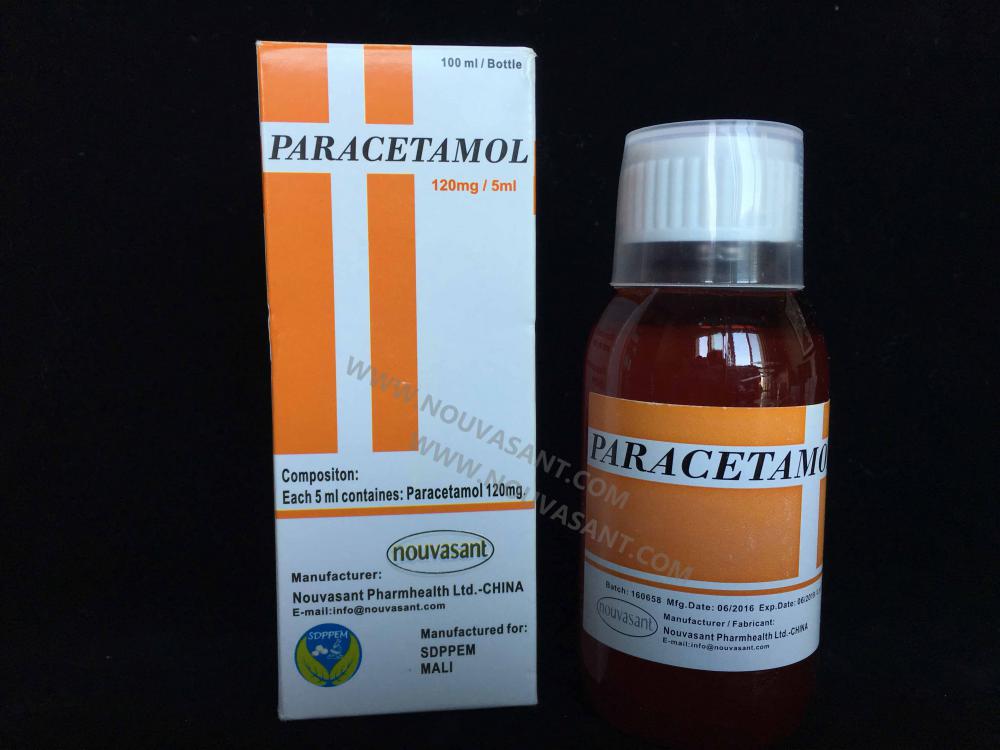 If you are a distributor, please inquirewith us about product registration, importing and/or marketing our products inyour country or region.

If you are a consumer, don't hesitate to contact us aboutmore information for this product.



Product Categories : Finished Pharmaceutical Products > Antipyretic & Pain-killer