Orlistat Capsules 120mg is indicated for weight loss in adults who are overweight (body mass index, BMI, 28 kg/m2) and should     be taken in conjunction with a mildly hypocaloric, lowerfat diet.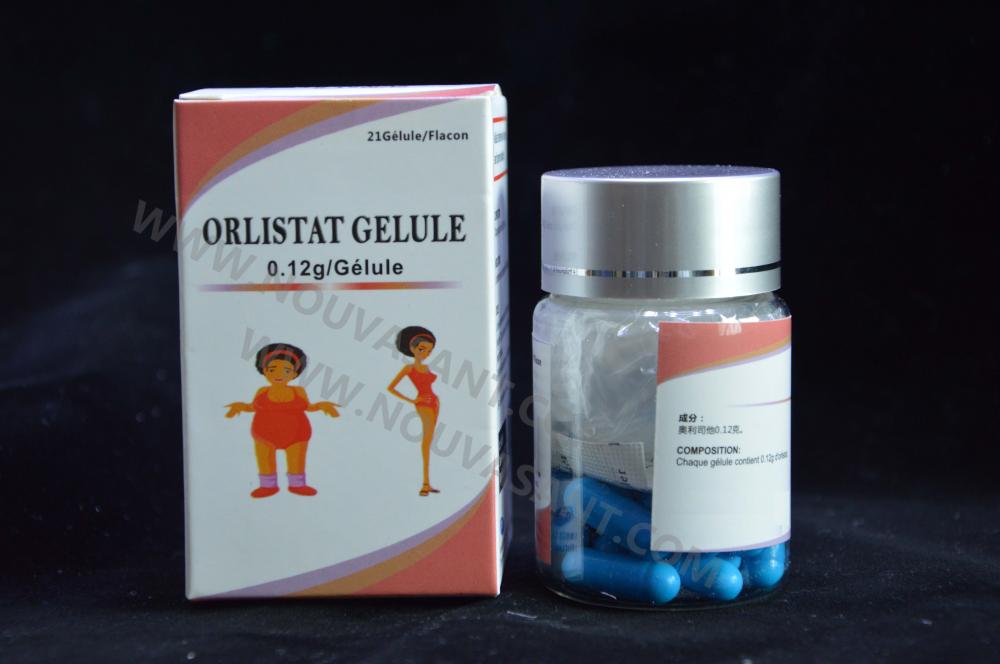 If you are a distributor, please inquirewith us about product registration, importing and/or marketing our products inyour country or region.
If you are a consumer, don't hesitate tocontact us about more information for this product.
Product Categories : Finished Pharmaceutical Products > Digestive System