Indications:
The tablets are indicated for symptomatic control of all allergic conditions responsive to antihistamines including hay fever, vasomotor rhinitis, urticaria, angioneurotic oedema, food allergies, drug and serum reactions and insect bites.
Also indicated for the symptomatic relief of itch associated with chickenpox.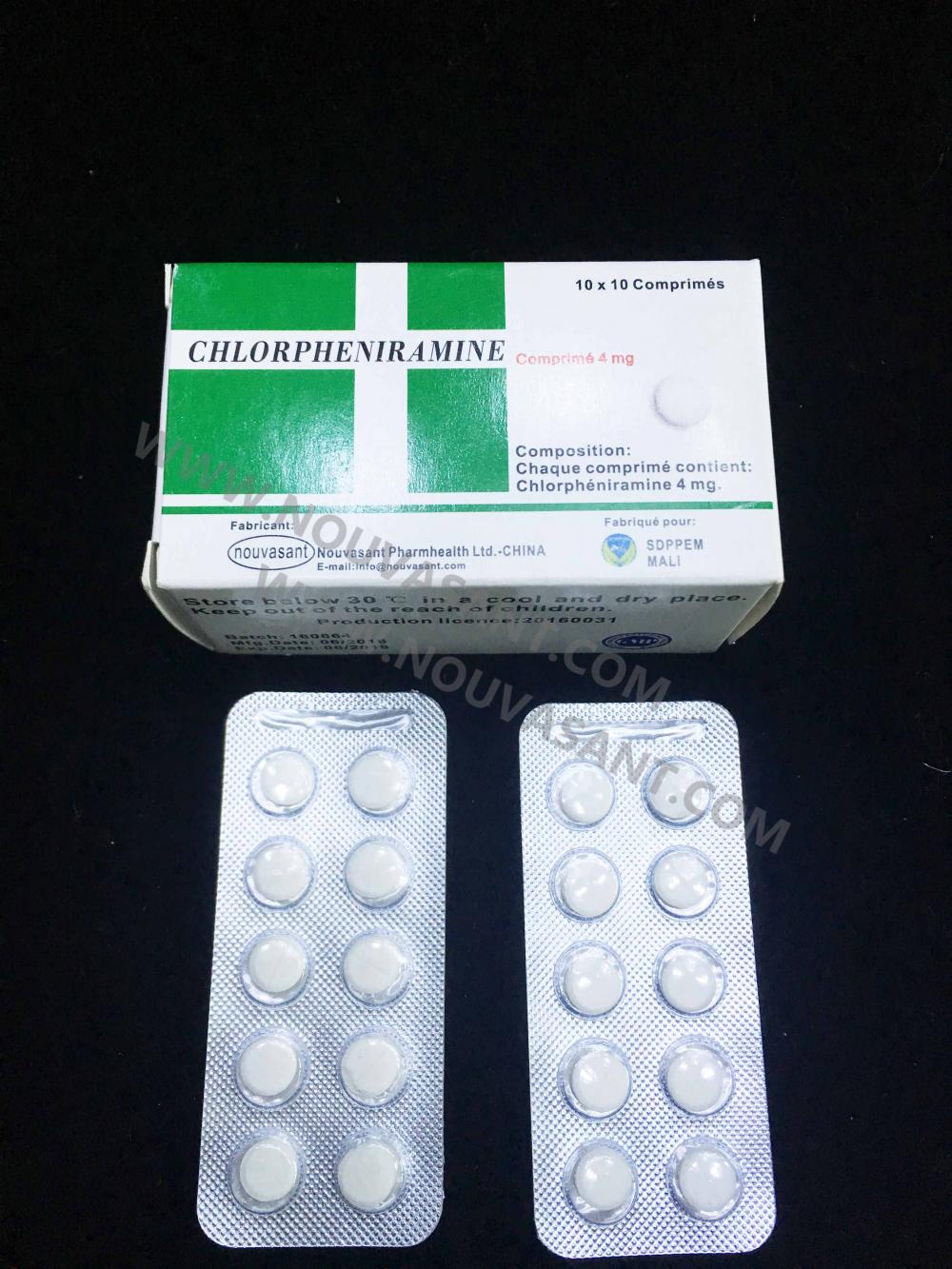 If you are adistributor, please inquire with us about product registration, importingand/or marketing our products in your country or region.
If you are a consumer, don't hesitate to contact usabout more information for this product.
Product Categories : Finished Pharmaceutical Products > Anti-Allergic Agents