Indications
Paracetamol, a para-aminophenolderivative, has analgesic and antipyretic properties. It does not possess anyanti-inflammatory activity. Paracetamol is often the analgesic or antipyreticof choice especially in patients in whom salicylates or other nonsteroidalanti-inflammatory drugs are contra-indicated.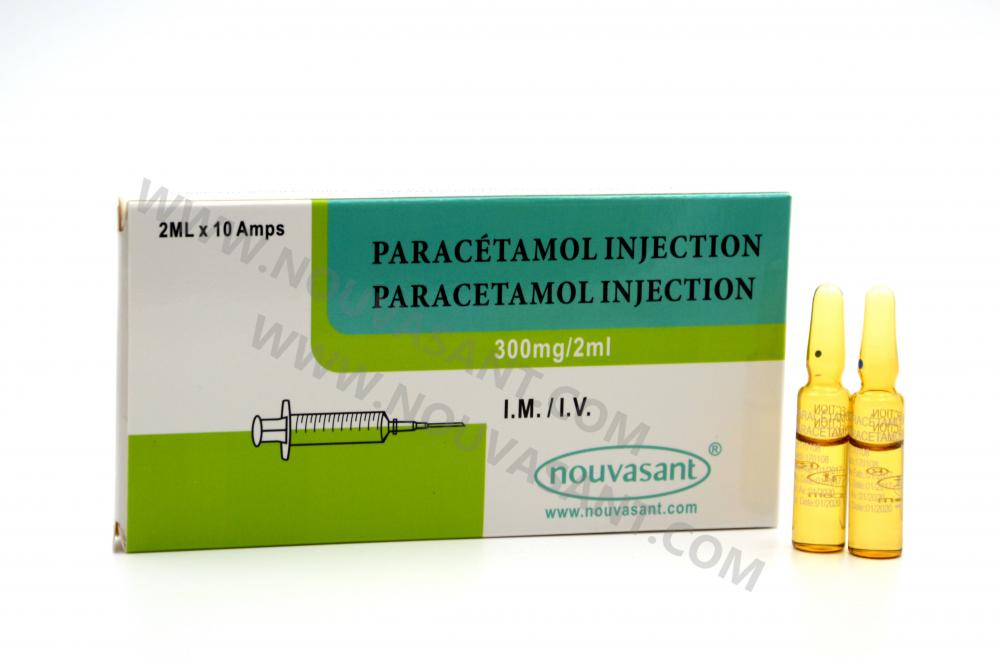 If you are adistributor, please inquire with us about product registration, importingand/or marketing our products in your country or region.
If you are a consumer, don't hesitate to contact usabout more information for this product.
Product Categories : Finished Pharmaceutical Products > Antipyretic & Pain-killer