INDICATION:
Lincomycinis indicated in the treatment of serious infections due to susceptible strainsof streptococci, pneumococci, and staphylococci. Its use should be reserved forpenicillin-allergic patients or other patients for whom, in the judgment of thephysician, a penicillin is inappropriate.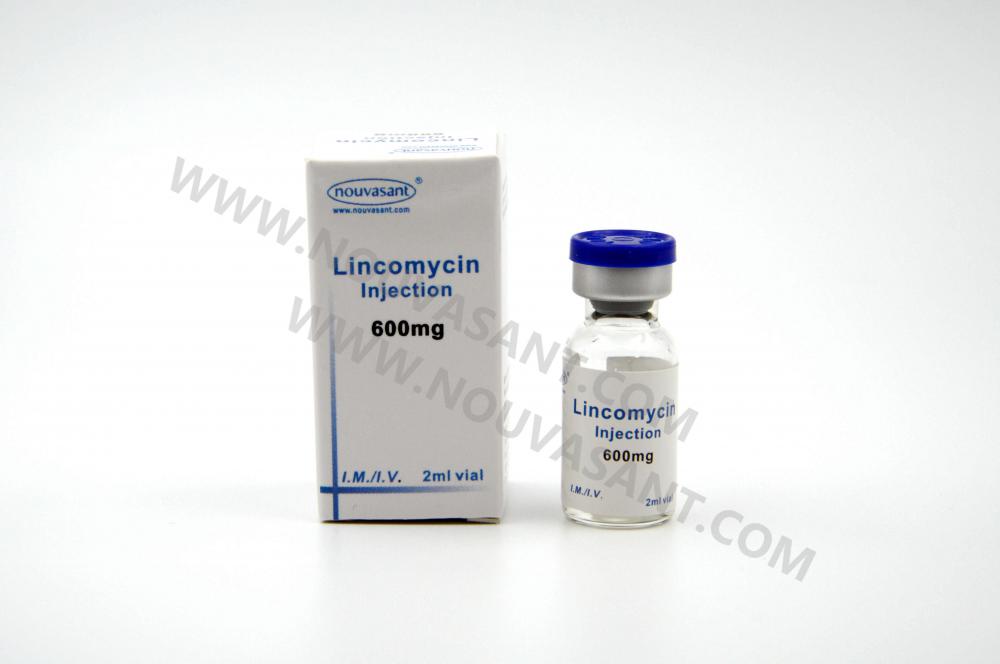 If you are a distributor, please inquire with us aboutproduct registration, importing and/or marketing our products in your countryor region.
If you are a consumer, don't hesitate to contactus about more information for this product.
Product Categories : Finished Pharmaceutical Products > Antibiotic & Antimicrobial