INDICATION:
Piroxicambelongs to a group of pain killers called Non-Steroidal Anti-Inflammatory Drugs(NSAIDs) and is used to relieve some symptoms caused by osteoarthritis(arthrosis, degenerative joint disease), rheumatoid arthritis and ankylosingspondylitis (rheumatism of the spine), such as swelling, stiffness and jointpain. It does not cure arthritis and will help you only as long as you continueto take it.
Yourdoctor will prescribe Piroxicam to you only when you have had unsatisfactory reliefof symptoms with other NSAIDs.
Piroxicamis indicated for the symptomatic relief of rheumatoid arthritis, osteoarthritisor ankylosing spondylitis.
Due toits safety profile , piroxicam is not a first line option should an NSAID beindicated. The decision to prescribe piroxicam should be based on an assessmentof the individual patient's overall risks
Carefullyconsider the potential benefits and risks of FELDENE (piroxicam) and othertreatment options before deciding to use FELDENE (piroxicam) . Use the lowesteffective dose for the shortest duration consistent with individual patienttreatment goals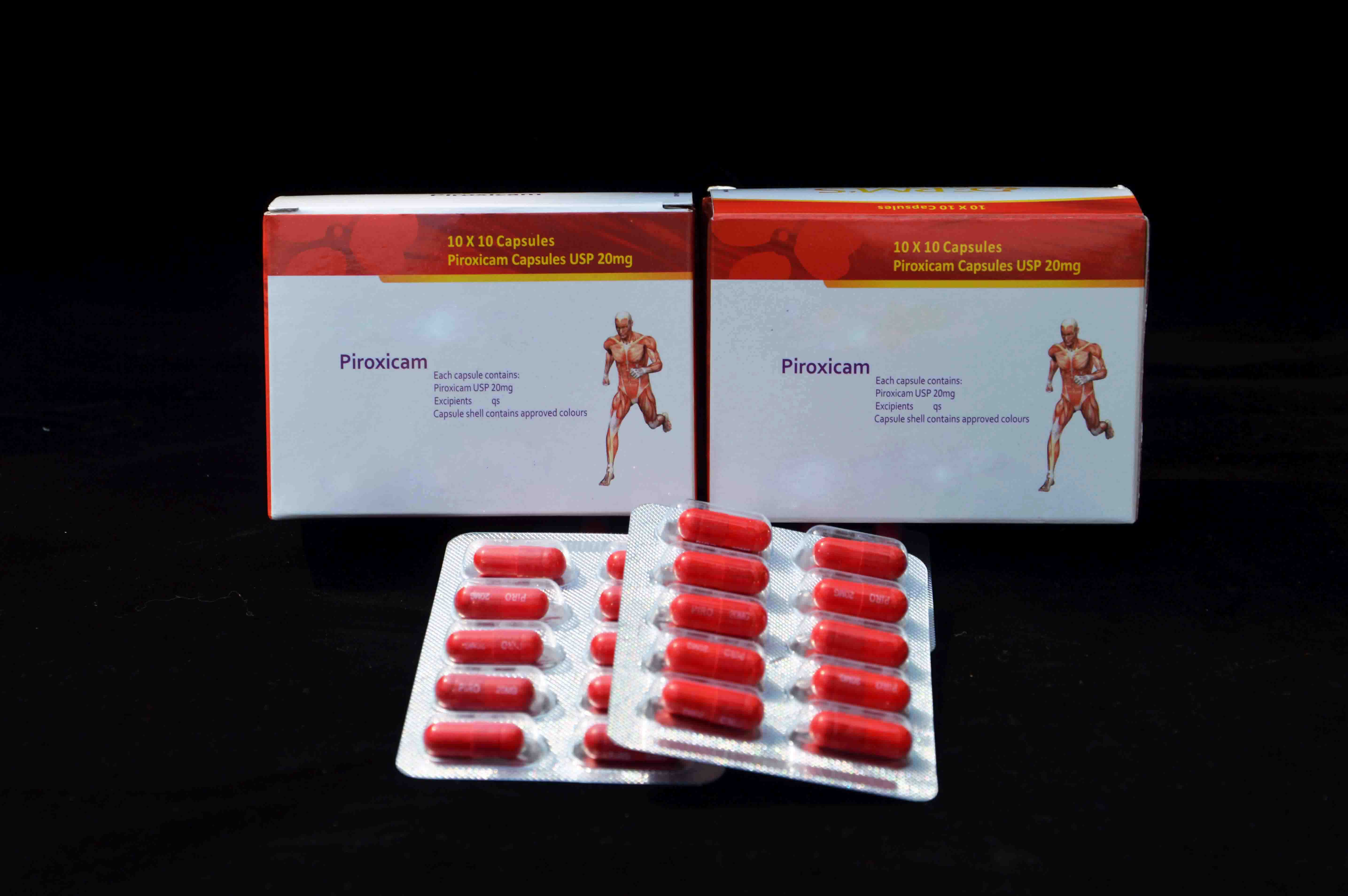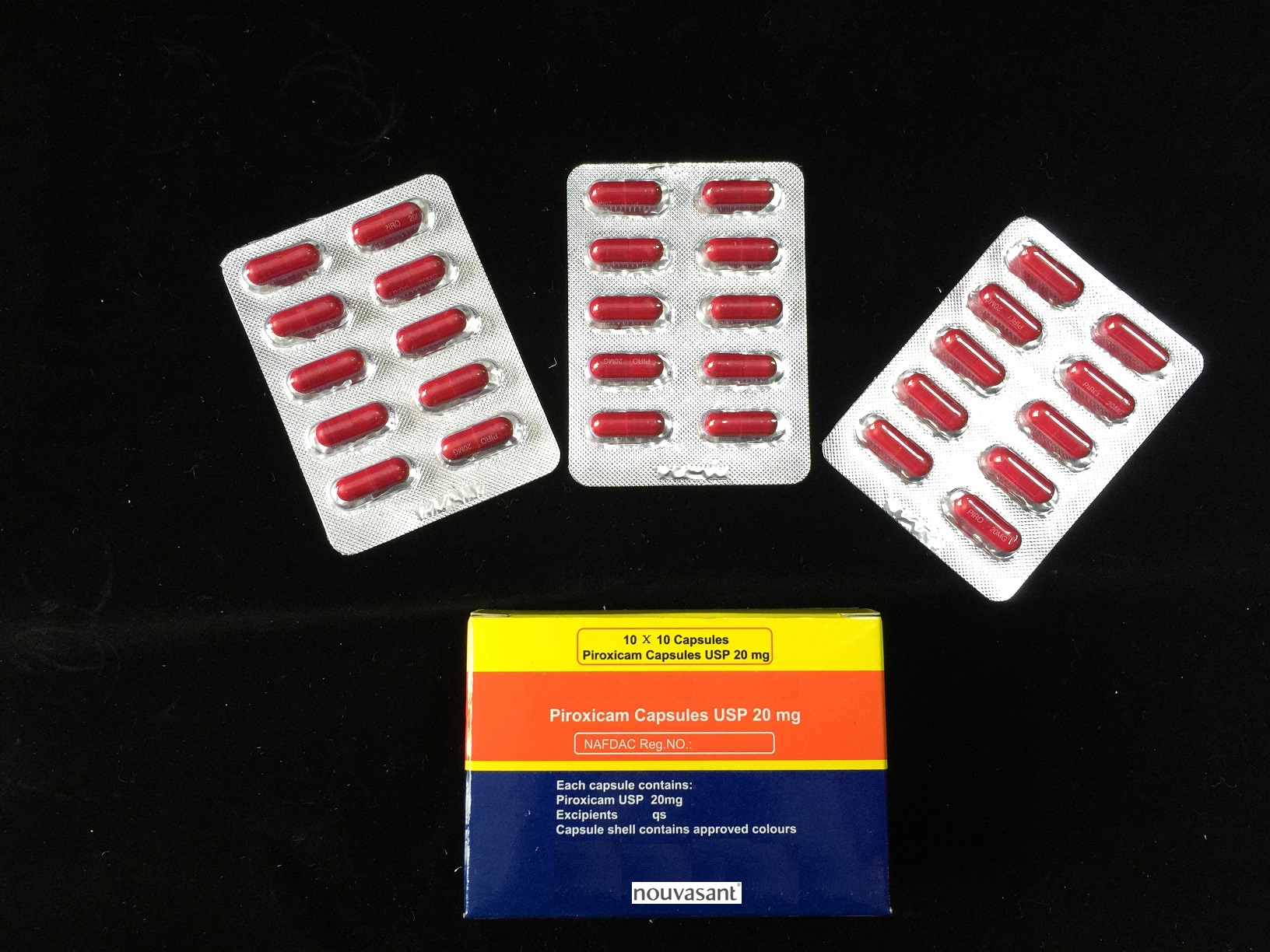 If you are a distributor, please inquire with us about product registration, importing and/or marketing our products in your country or region.
If you are a consumer, don't hesitate to contact us about more information for this product.
Product Categories : Finished Pharmaceutical Products > Antipyretic & Pain-killer