Doxorubicin has produced significant therapeutic responses in a number of solid tumours and haematologic malignancies, and is commonly used in the treatment of the following tumours:
carcinoma of the breast, carcinoma of the lung, carcinoma of the ovary, transitional cell bladder cancer, neuroblastoma, Wilm's tumour, soft tissue sarcomas, osteosarcoma, acute lymphocytic - lymphoblastic leukaemia, acute myelogenous leukaemia, non-Hodgkin's lymphoma, Hodgkin's disease.
Doxorubicin has also shown antitumour activity in the following adult and paediatric malignancies:carcinoma of the thyroid, carcinoma of the endometrium, carcinoma of the head and neck, carcinoma of the stomach, primary hepatocellular carcinoma, non-seminomatous carcinoma of the testis, carcinoma of the prostate, Ewing's sarcoma, rhabdomyosarcoma, multiple myeloma, chronic leukaemias.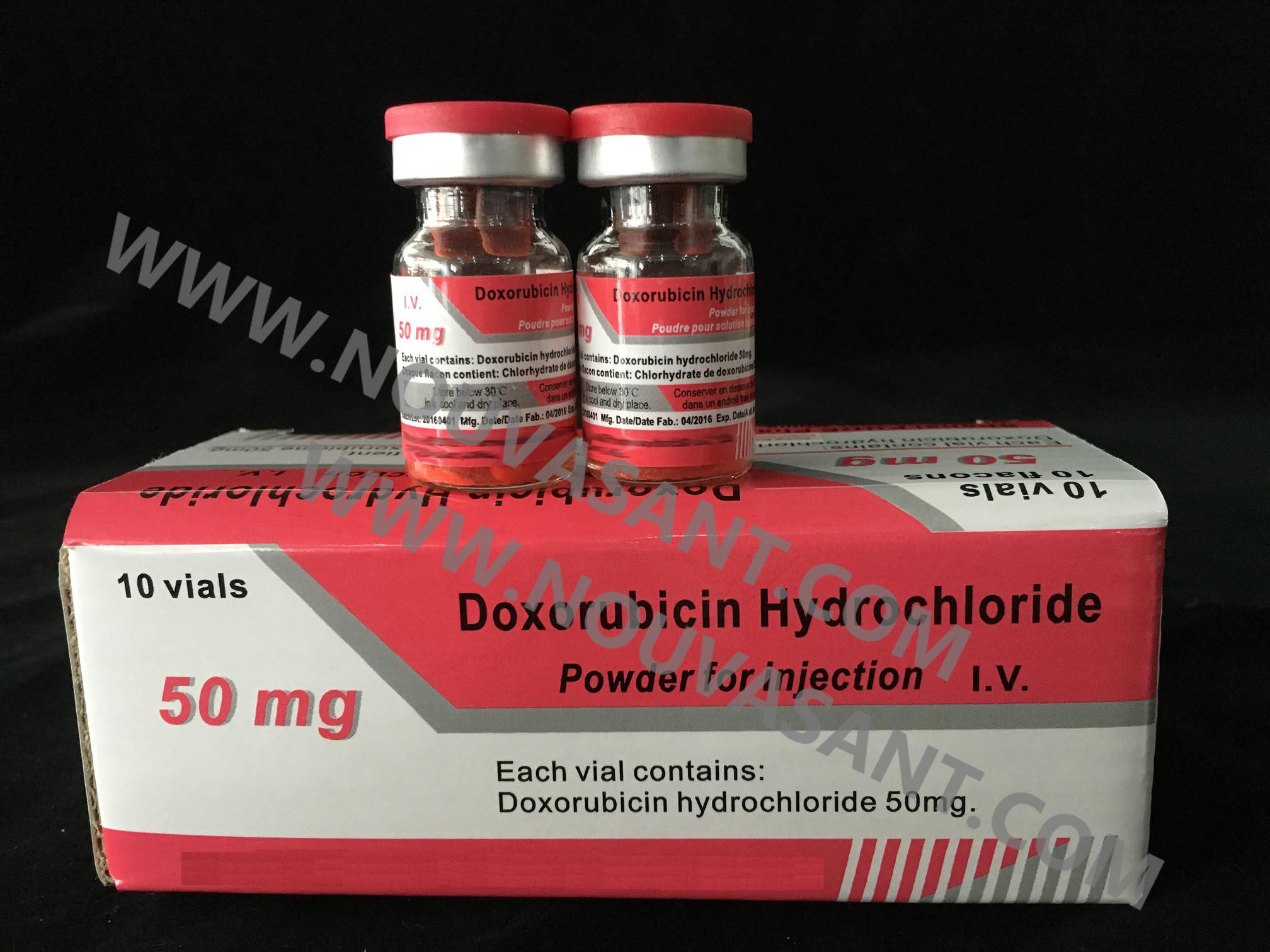 If you are a distributor, please inquirewith us about product registration, importing and/or marketing our products inyour country or region.
If you are a consumer, don't hesitate to contact us aboutmore information for this product.
Save
Product Categories : Finished Pharmaceutical Products > Antiviral & Anti-cancer