INDICATION:
All forms of tracheobronchitis, emphysema with bronchitis pneumoconiosis, chronic inflammatory pulmonary conditions, bronchiectasis, bronchitis with bronchospasm asthma. During acute exacerbations of bronchitis it should be given with the appropriate antibiotic.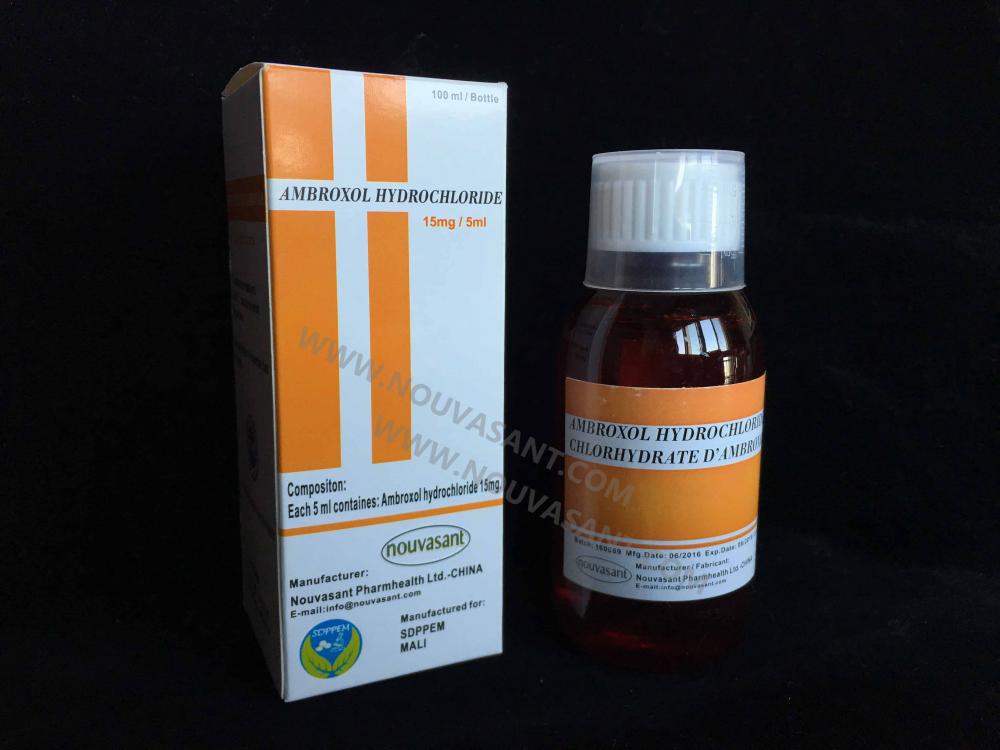 If you are a distributor, please inquire with us about product registration, importing and/or marketing our products in your country or region.
If you are a consumer, don't hesitate to contact us about more information for this product.
Product Categories : Finished Pharmaceutical Products > Breathing System